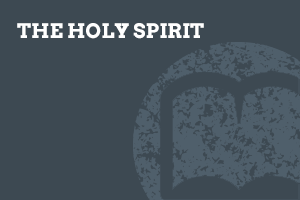 At a Glance
This 9 lesson course leads you step by step through bible passages, key concepts, practical examples and exercises.
Pace yourself by setting aside 40 minutes a day, for 30 days, to read, reflect, and pray your way through the course.
Each lesson includes
Insightful articles on Bible passages, doctrine and application
Instructional videos
Helpful illustrations
Interactive reflection boxes to make and store your notes
This course is ideal for
Christians who want to grow spiritually and who want to develop a gospel-centred approach to the subject
Pastors with busy schedules, who want to grow in character, ministry skills and gospel direction
Small groups who want to go deeper by studying in depth at home and then meeting together to discuss and share learning
Leadership teams and church planting core groups, who want to set out and implement a biblical vision for their church
More Details
The Holy Spirit is often the forgotten member of the Trinity or His work is emphasised apart from the gospel. This course helps us see the central role of the Holy Spirit in creation and redemption. Understanding the work of the Holy Spirit empowers and shapes gospel mission and discipleship in the local church.
Course Overview
Unit 1. Creator Spirit
Unit 2. The prophetic Spirit
Unit 3. The redeemer Spirit
Unit 4. The sending Spirit: part one
Unit 5. The sending Spirit: part two
Unit 6. The sanctifying Spirit
Unit 7. Communion with the Spirit
Unit 8. The consummator Spirit: part one
Unit 9. The consummator Spirit: part two
Instructors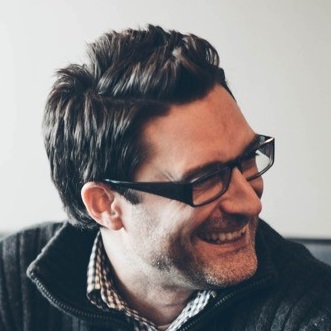 Jonathan K. Dodson
Jonathan Dodson (M.Div, Th.M) is the founding pastor of City Life Church in Austin, TX which he started with his wife, Robie, and a small group of people. They have three children. He is the author The Unbelievable Gospel: Say Something Worth Believing, Raised? Finding Jesus by Doubting the Resurrection, and Gospel-Centered Discipleship. He enjoys listening to M. Ward, watching sci-fi, and going for walks.
---