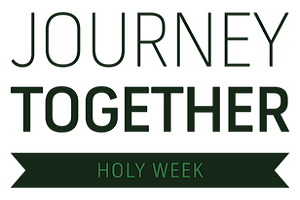 At a Glance
Journey with your friends each day through Holy Week!
Access to 8 dynamic teaching videos to help you reflect on each day of Holy Week
Guided Scripture readings for the events that occurred throughout the week
Reflective questions to ponder and answer for each meditation
Free, 24/7 for April, 2017 access
More Details
There are 4 parts of this Journey Together. You can do any one or all. We hope you'll enjoy all of them:
1. Sign up. What does this do? This enrolls you on the journey, enabling you to access the readings for each day. Simple and free. Plus we can send you a question for each day, and ask you at the end how what you enjoyed (or didn't!) about this journey.
2. Read along each day. We will read the sections of Scripture that occurred on each day. So, for example: On Palm Sunday we'll read about the entry into Jerusalem, and on Monday about the cleansing of the temple. 
3. Invite friends to journey with you. The journey is better together. Sure; you go solo, but we encourage you to invite others. Life group? Family? Spouse? Neighbor? Roommates? Then once a day, each day during holy week, we hope you'll connect with your friends to share a little of what your learning/feeling on that day of Jesus' journey. 
4.Read the book. We will follow Andreas Kostenberger's and Justin Taylor's great book The Final Days of Jesus: The Most Important Week of the Most Important Person Who Ever Lived. The book provides so much great content that you'll enjoy for years, so we highly encourage you to get it.
For only $2.99, you can purchase the ebook from Crossway here. Use code: CHBC17.
So you may opt to do any of the above or all of the above. Ideally, find some friends, and journey together, day by day, with us through Holy Week, and learn from the book as you go.
Course Outline
Palm Sunday
Monday
Tuesday
Wednesday
Thursday
Friday
Saturday
Easter Sunday
Instructors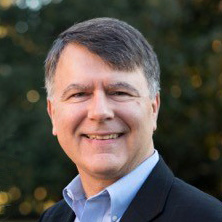 Dr. Andreas Kӧstenberger
Andreas Kӧstenberger is the founder of Biblical Foundations™ and Senior Research Professor of New Testament and Biblical Theology at Southeastern Baptist Theological Seminary. He is the author of God, Marriage, and the Family, The Cradle, the Cross, and the Crown, Invitation to Biblical Interpretation, and many other helpful biblical resources.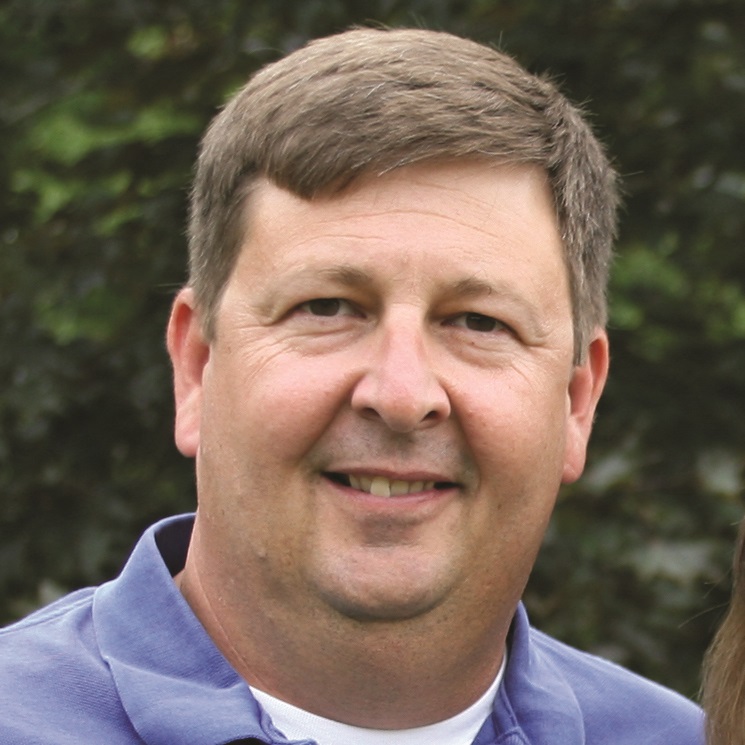 Rick Hove
Rick is an elder at the Chapel Hill Bible church. Since 2005 he has served as the Executive Director of Faculty Commons, Cru's ministry to university professors. He has also directed the student ministries of Campus Crusade at Rice University and Duke University. A summa cum laude graduate from both Georgia Tech and Trinity Evangelical Divinity School, Rick and his wife Sonya live in Durham, NC.
---