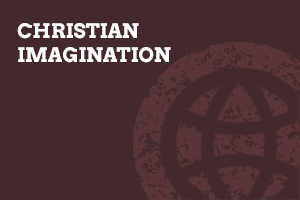 At a Glance
Access to an online ebook plus version of the course for 12 months
More Details
Cultural artefacts, movies, paintings, songs, and literature shape the way people view the world and imagine new possibilities for behaviour. Taking the example of Tolkien's "The Lord of the Rings," among others, this course gives a vision and practical steps for the church to influence and shape cultural imagination through our own artistic output.
Course Overview
Unit 1.

Cultural engagement and the imagination
Unit 2.

Why Christians often mistrust the imagination
Unit 3.

What is the imagination?
Unit 4.

What makes the Christian imagination distinctive?
Unit 5.

Christian art and the pitfalls that derail It
Unit 6.

Mapping the Christian imagination
Unit 7.

Three artists who get it right
Unit 8.

Worship and reforming the imagination
Unit 9.

The artist and the Christian community
Instructors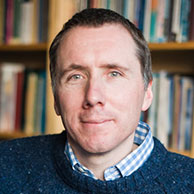 Dr. Tim Chester
Tim Chester is a pastor of Grace Church in Boroughbridge, North Yorkshire, a faculty member of Crosslands. He is the author of over 30 books and commentaries including You Can Change and A Meal with Jesus, as well as being co-author of Total Church.
---